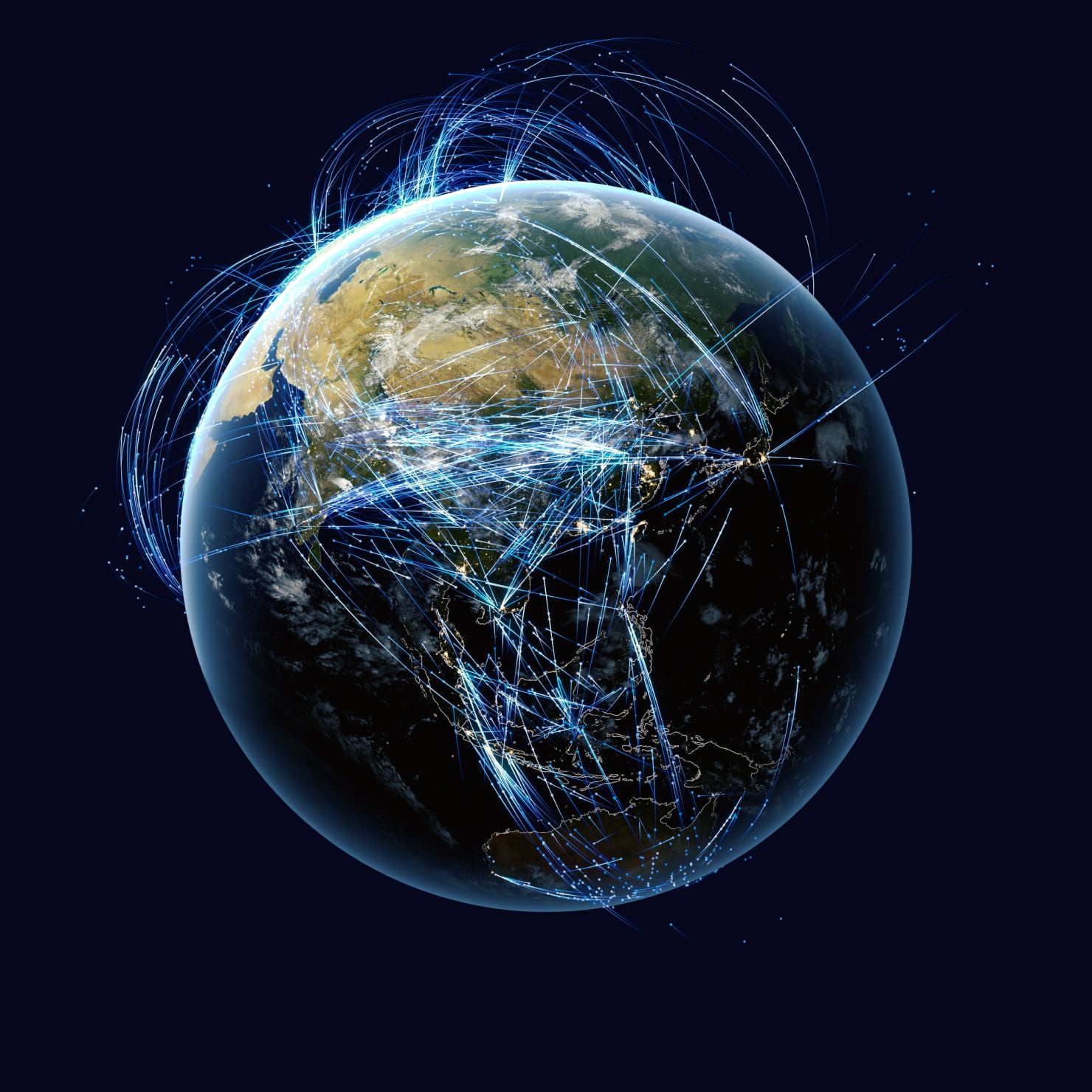 TSUBASA SOCIAL STADIUM
is a football club for everyone
around the world
to eternally connect
Tsubasa's special shots.
The special shots
will evolve as the shots are
connected.
Everyone will have a chance
to win awesome prizes
such as NFTs.
Connect the world
with your special shot!
Total Number of Shots
0 Shoot!
Prize
The entry period has ended.
Tweet your special shot
and get a TSUBASA NFT!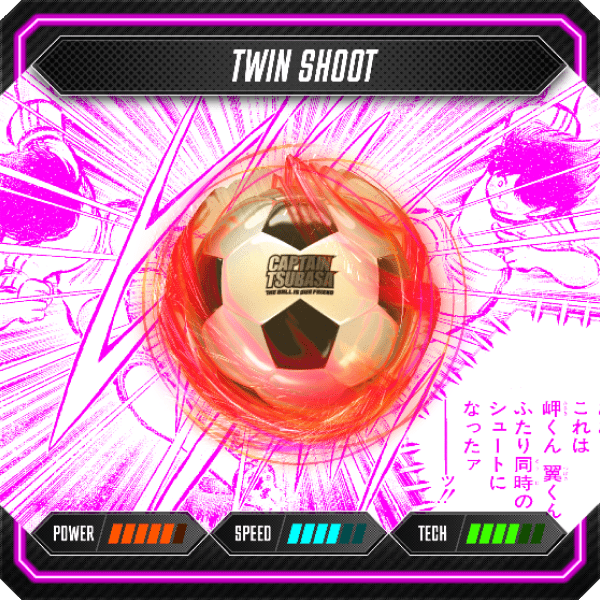 The chance to become
a TSUBASA NFT raffle winner
if you join the shoot
with the most combos!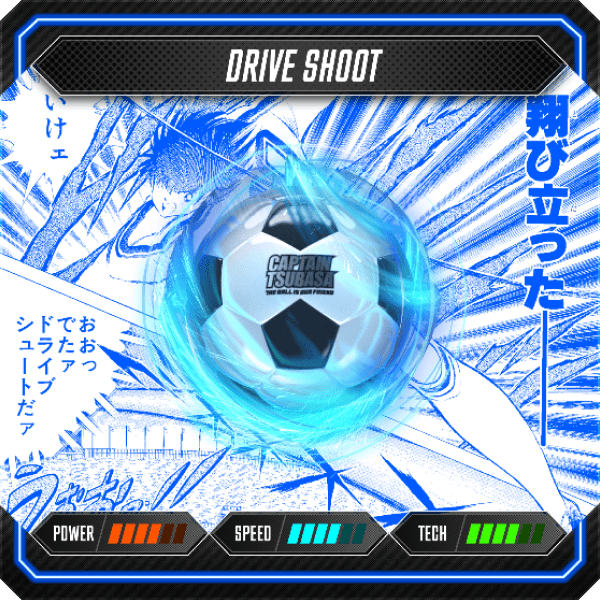 Step.1Enter your username
to get your
special shot!

Step.2Tweet your
special shot

Step.3Complete your entry
by connecting
to MetaMask
Campaign Period

2023.2.7 9:00 -

2023.2.25 23:59
Winners will be announced

2023.2.27 12:00(Expected)
from the official Twitter account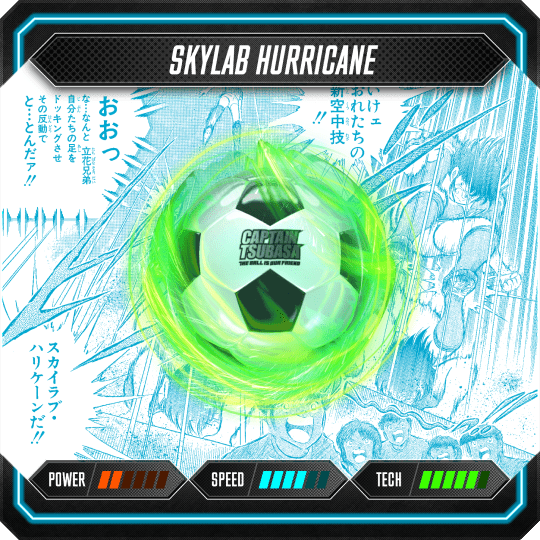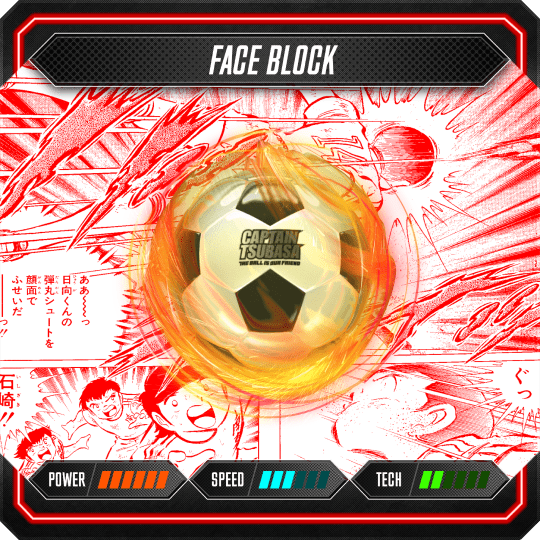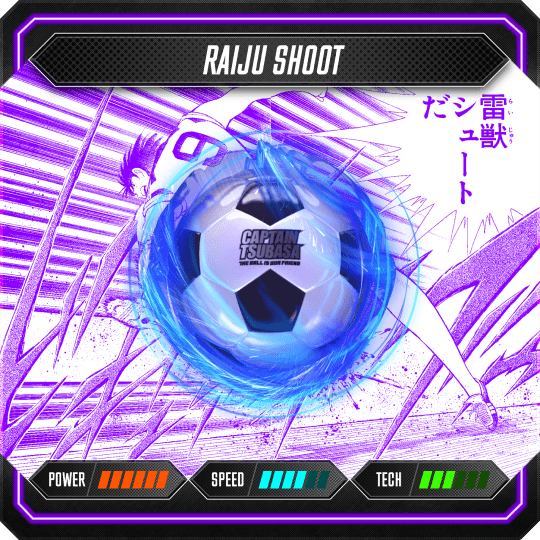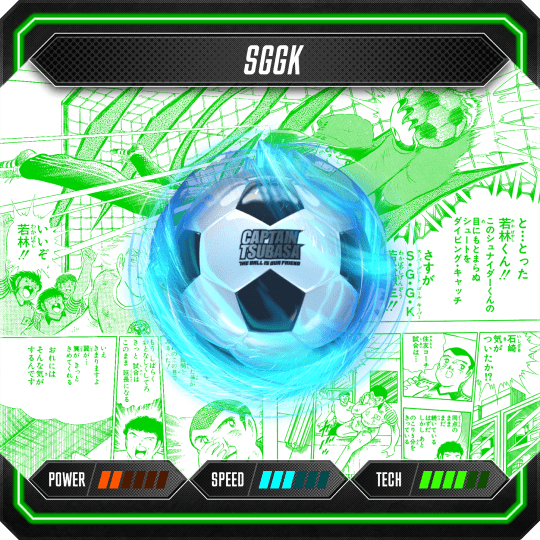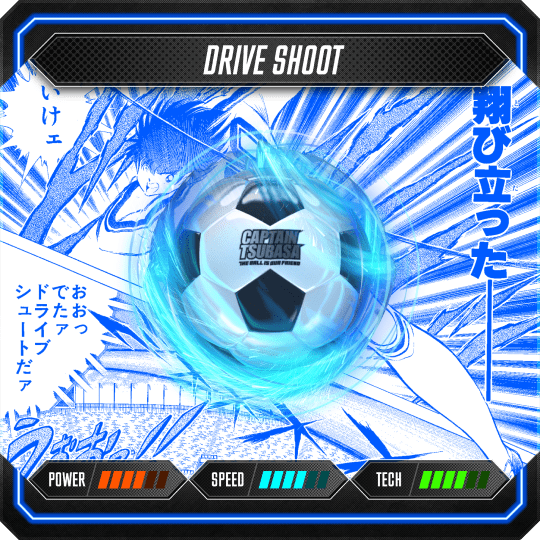 NFT for
this project
(TSUBASA NFT)
Captain Tsubasa,
a monumental
manga loved by
the world,
is now a dynamic
work of art.
Exclusive designs
featuring
popular characters.
Please note: The designs for actual sales may change.